Tremontaine Season 2 is right around the corner! Which means it's time to get very, very excited.

Don't know what Tremontaine is?  Keep reading.
Tremontaine is the prequel to Ellen Kushner's cult-classic Swordspoint. That novel, published in 1987, features the adventures of a dynamic cast of characters but revolves primarily around a swordsman named Richard, and his lover, the former scholar, Alec. Ground-breaking and award-winning, Swordspoint has won many hearts over the years, and we highly recommend it! 
With Tremontaine, Ellen sought out a team of incredible writers to help bring new light and voice to her beloved world. Season One was written by Malinda Lo, Alaya Dawn Johnson, Paul Witcover, Joel Derfner, Patty Bryant, Racheline Maltese, and Ellen. Joining Ellen for Season Two are Mary Anne Mohanraj, Tessa Gratton, Joel Derfner, Racheline Maltese, and Paul Witcover.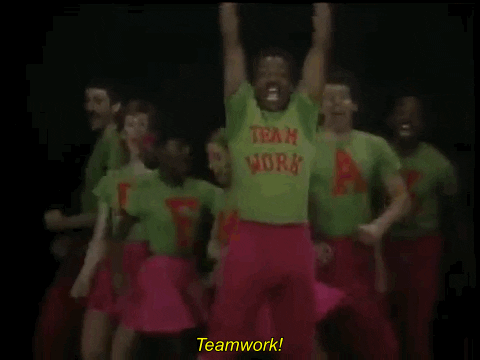 But wait! Do I have to read Swordspoint (or any of the other works set in that world) first?
Nope! Tremontaine stands on its own, and indeed, is a great launching point into the rest of the books. You'll learn lots of secrets about all the characters!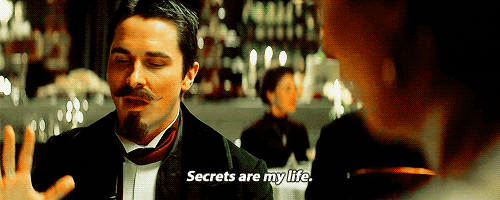 I feel like there's nothing original in fantasy anymore. Why should I read Tremontaine?
Tremontaine continues in the groundbreaking legacy of Ellen Kushner's other works, adding a diverse POC cast, written by POC authors, (Malinda Lo says it best here). We guarantee a unique, thrilling, seductive tale unlike any you've read, that includes a level of LGBTQ+ representation rarely seen in traditional genre. (Plus it has chocolate and swords! What more could you want?)
This one time, I started reading a serial on another site, and it stopped being updated, and broke my heart. How do I know you won't do that to me?
All our serials are professionally edited, and have a purposely created arc. The episodes have been primped and polished to completion before the season ever premiers so you need never fear the dreaded never ending wait…
Luckily for you, every episode of our serials purchased on our site comes with a high-quality audio file.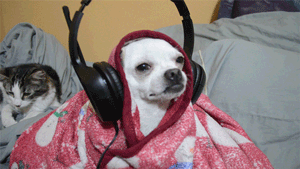 Okay, soooo how do I get caught up?
You can buy a "season pass" for last season here. Or, an omnibus here. 
Or, just read the recaps before diving into season two with us in mid October!
I WANT IT. Give it to me!