The gifting season is upon us, and we've got a serial for every friend, loved one, parent, significant other, and distant cousin you only ever see on holidays but still have to shop for. With our new gifting feature, it's easier than ever to share Serial Box with your friends and loved ones – so cross a few items of your list with just a few clicks. All you need is their email address! 
Out gifting feature can be found on each individual serial's page, right under the subscribe button. To help you choose the perfect serial for whoever your lucky person is, we've laid out some suggestions below – but when in doubt, gift them all!
---
The Perfect Serial For Everyone On Your List
Your anglophile best bud
She took off work to watch Kate and the Prince's wedding, and cried over every season of Downton Abbey. GIve her the gift of an English royal family's drama with WHITEHALL.
Your thrill-seeking nephew
His hobbies include sky-diving, cliff-diving, and dumpster-diving. He'll love the gritty, dangerous post-apocalyptic world found in ReMADE.
Your awesome aunt
She's metropolitan, cool, and will always subtly insult that obnoxious family member you despise. Give her the gift of the dangerous and yet sophisticated TREMONTAINE.
Your conspiracy-theory aficionado brother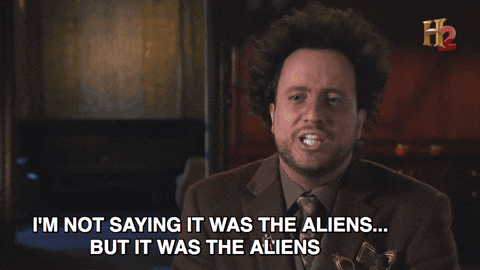 He believes aliens built the pyramids, that Michael Jackson is still alive, and that the moon was made of cheese. So why not give him a tale of the Vatican's secret, demon-fighting crack team? Send him BOOKBURNERS.
Your History-Channel loving Grandfather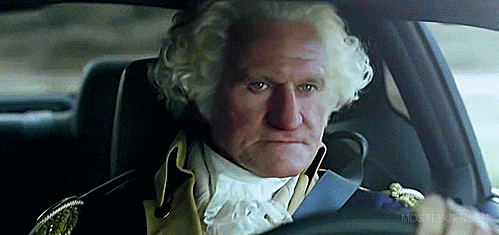 He already has 3 year's worth of World War Two documentaries saved to his DVR so give him a little something different his year with a story that combines authentic Cold War history and hardboiled spy craft with just a twist of magic: THE WITCH WHO CAME IN FROM THE COLD.