The 1953 death of Joseph Stalin led to many major cultural and political changes throughout the Soviet Union, particularly within Czechoslovakia. During the post-Stalin period, cultural institutions were given a new life and, fueled by increased cultural import, artistic experimentation grew dramatically throughout the country. As the Swiss Style (International Typographic Style) of graphic design took hold throughout Central and Eastern Europe, Czechoslovakian designers embraced the clean modernism of the movement and incorporated elements into the graphic design of many advertisements and product packagings. This was particularly apparent in Czech film poster design, lasting even past the Prague Spring and up to the fall of the USSR. Below, take a look at some works by our favorite graphic designers of the era:
Naděžda Bláhová: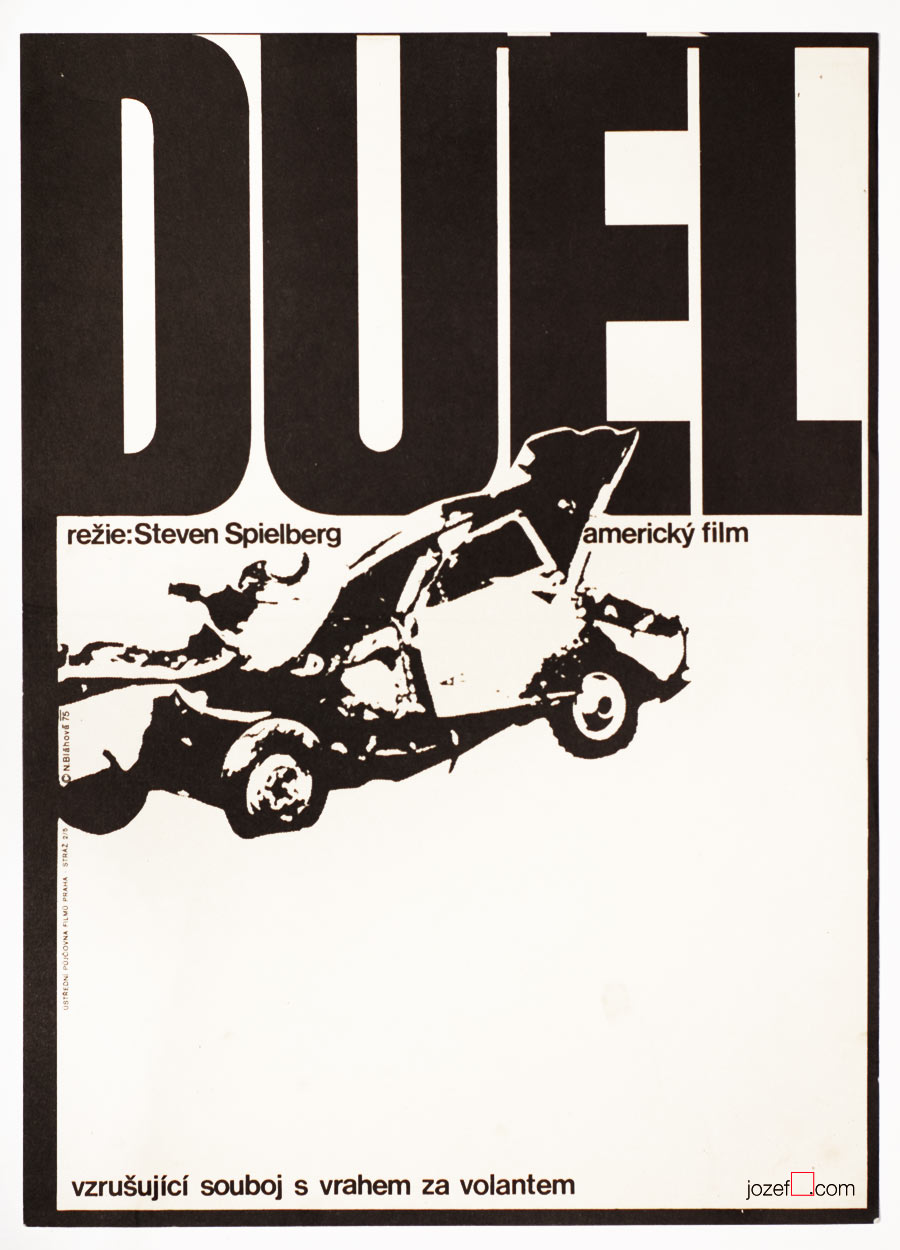 Steven Spielberg's Duel (1971), poster created 1975
Josef Flejšar:
Billy Wilder's The Apartment (1960), poster created in 1962
Jaromír Bradáč: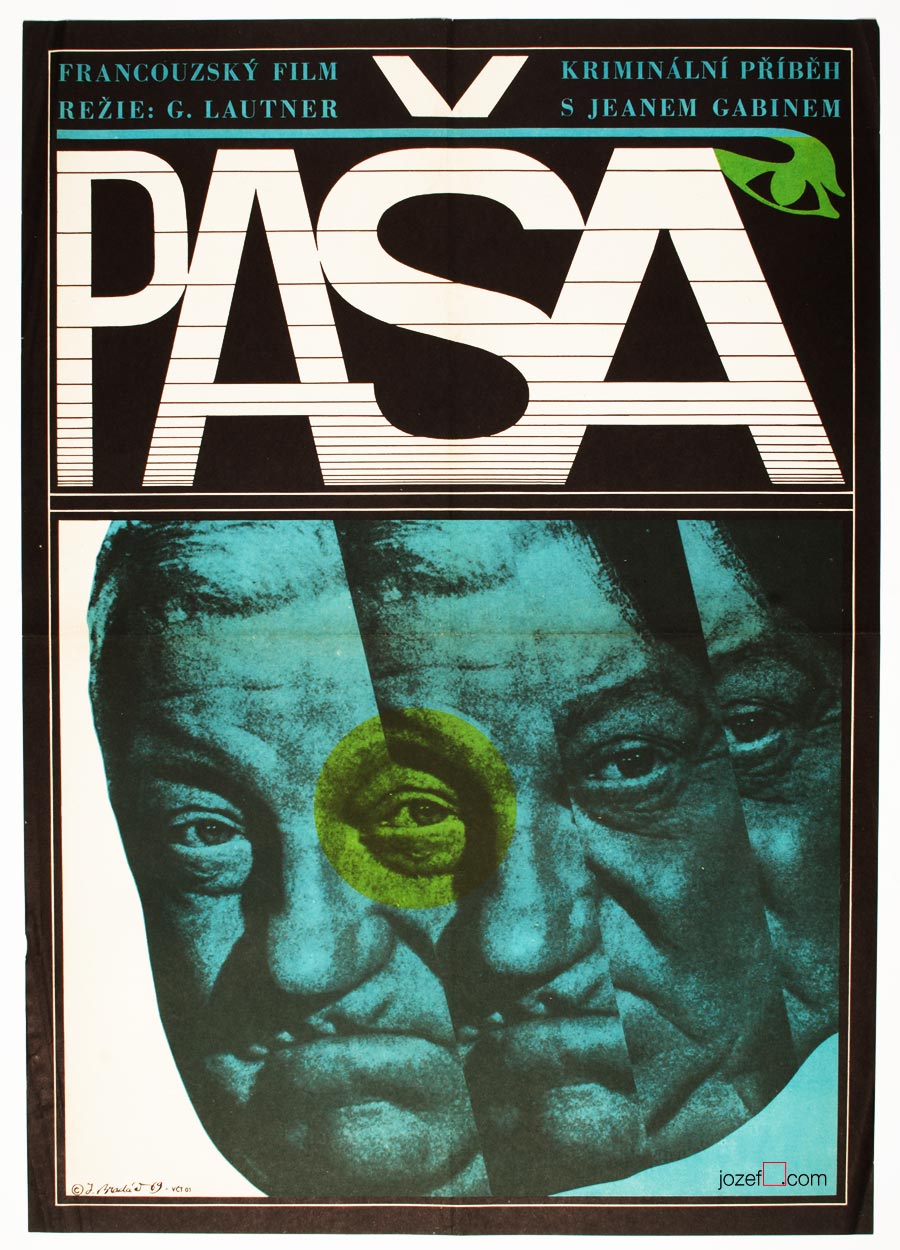 Georges Lautner's Pasha (1968), poster created 1969
Antonín Dimitrov: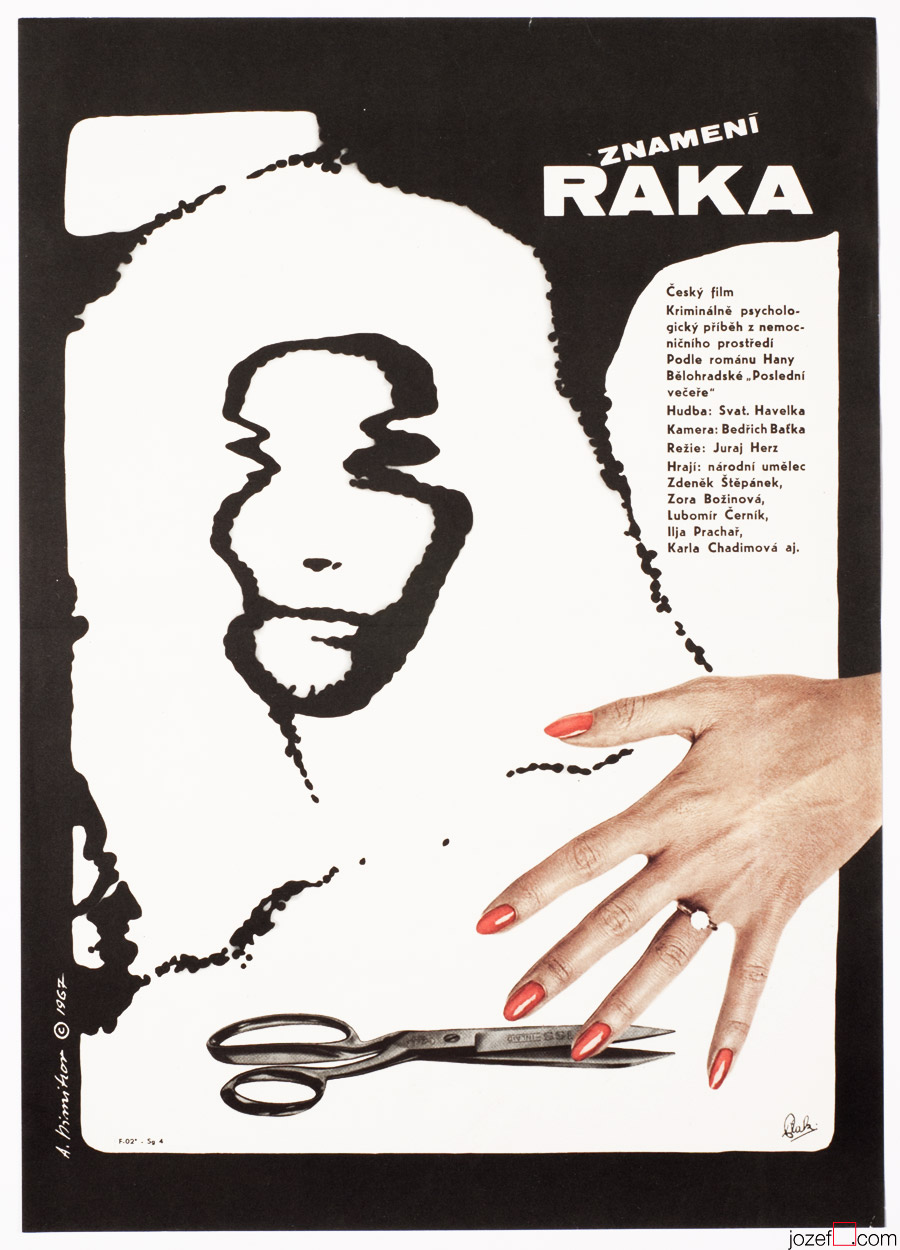 Juraj Herz's Sign of the Cancer (1966), poster created 1967
Bedřich Dlouhý: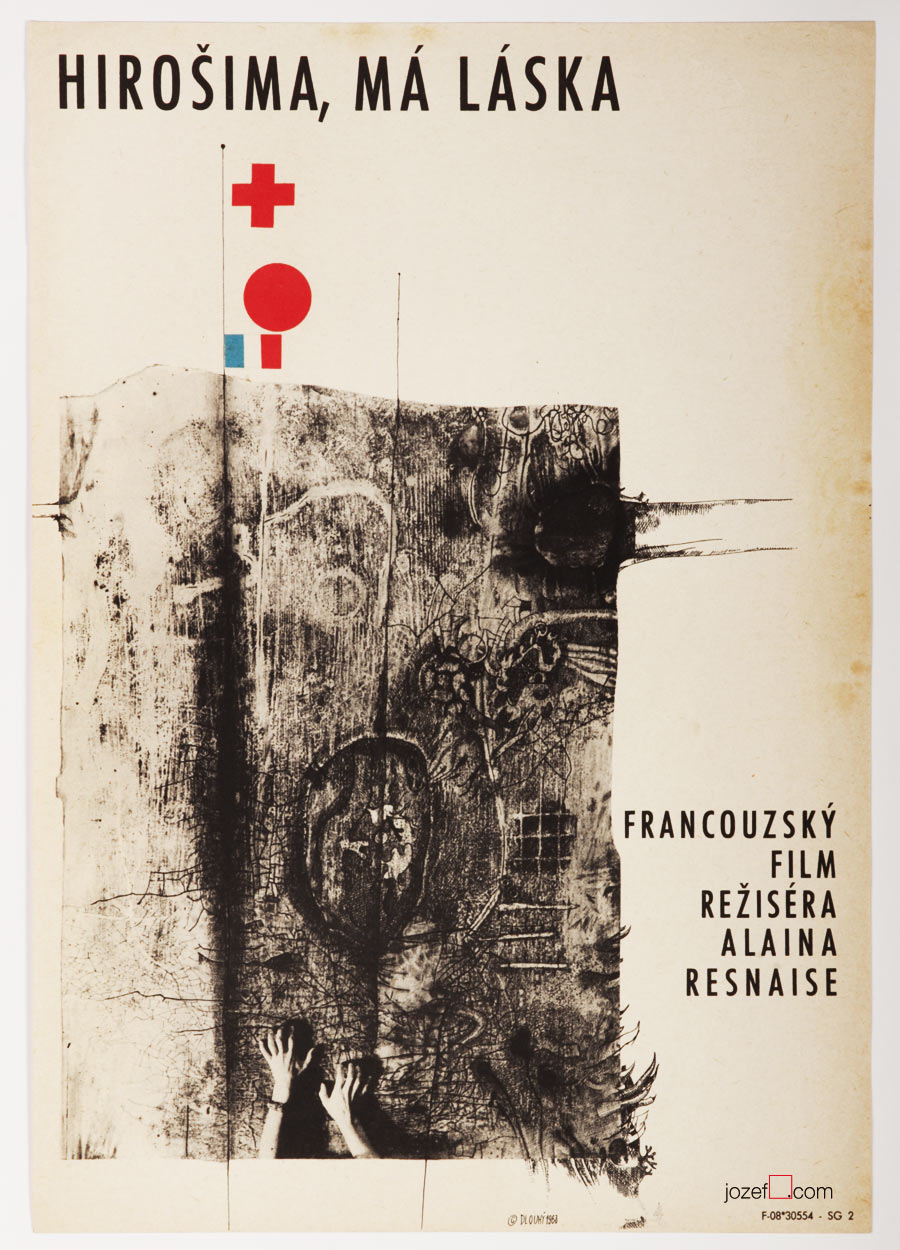 Alain Resnais' Hiroshima, Mon Amour (1959), poster created in 1963
Jan Weber:
Miloš Forman's One Flew Over the Cuckoo's Nest (1975), poster created in 1978
Check out some more awesome movie posters here, here, and here.